Being a part of the esteemed Sun Knowledge Inc., apart from prior authorization services, we provide you a comprehensive Revenue Cycle Management service. The great offer is, if you sign with us for RCM, you enjoy our Telemedicine platform for free!!!!
What is Telemedicine?
Telemedicine is the future of healthcare. And at Sunknowledge, the future is happening right now! Our cutting edge Telemedicine solutions usher in a new era of ease and convenience for millions of patients who wish to avail health care services without having to step out of the comforts of their home or travel long distances to meet a specialist.
How does Telemedicine work?
Telemedicine is a payer neutral, 100% HIPAA secured, doctor to patient video teleconferencing platform with built-in EMR, medical billing, and mHealth capabilities that requires little to no upfront expense for implementation, and no additional out of pocket expenses for patients.
We use a proprietary web-based service that features HD video conferencing, secure Electronic Medical Records (EMR) system with appointment scheduler, Co-pay processing system and much more for a secure, complete, and fully satisfactory Telemedicine experience.
Who can utilize the Telemedicine advantages?
Our Telemedicine system is currently used by numerous patients, healthcare facilities, individual physicians, and physician groups!
Key Facts
Comprehensive end to end Telemedicine solution
No upfront cost, software to purchase, or implementation costs
Customizable Telemedicine platform to meet your program goals
Only computer, laptop, or smart phone required
Scheduling, medical billing, & collections included
Our Telemedicine Solutions are applicable to the following:

Hospitals
Reduce Re-admissions
Reduce Emergency Room wait times
Increase Patient Satisfaction
Customizable Telemedicine programs

Home Health Care
Reduce transportation costs
Increase provider specialist access
Minimize transportation costs
Maximize staff efficiency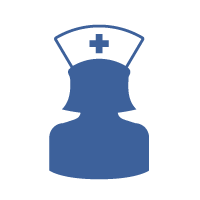 Nursing Home
Improve state survey scores
Increase provider specialist access
Decrease hospitalizations
Generate revenue through Medicare reimbursements*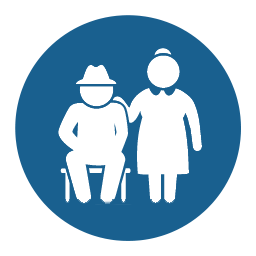 Assisted Living
Offer provider visits on-site to distinguish your community
Decrease ER visits with immediate access
Increase patient and family satisfaction
Integrate with remote patient monitoring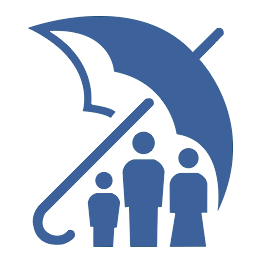 Insurance Plans
Improve state survey scores
Save on transportation costs
Reduce preventable Urgent Care and ER visits
Maximize the provider network
Avoid ER visits and inpatient hospitalizations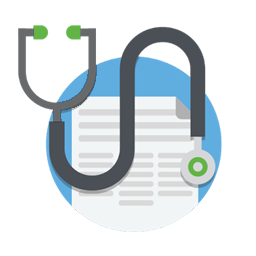 Healthcare Providers
Generate revenue on off-hour calls
Work from home, office, or virtually anywhere
Grow your income by connecting with new patients
Expand your patient geographical reach